Texas 12 Pack is now on Uvalde Radio! Tune in every Tuesday & Thursday at 12:00 noon as we count down the top 12 Texas Country songs of the week as reported by Texas Regional Radio Report.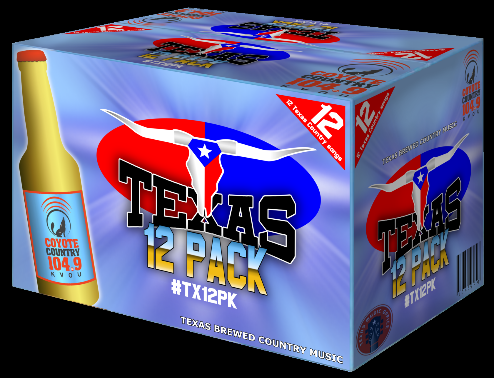 Thanks to the following for helping us bring Texas to YOU!
Follow #TX12PK on Facebook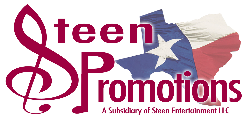 Click the player to launch Uvalde Radio - home of the Texas 12-Pack!

The Texas 12 Pack features the Top Texas Country Music tracks as reported by the Texas Regional Radio Report