Every weekday morning at 7:30 we'll keep ya posted on all those things your kids forgot to tell ya about their school day. Uvalde CISD events, fundraisers, athletics, school closures, holiday parties, and parent workshops. Kids are terrible about bringing those notes home so we're here to help. Grades and attendance...well, that's on you!
Every Tuesday morning from 8:30 to 9:00 we feature a block of double-shots of your favorite artists with "Two For Tuesday"! What's better than a George Strait song? Well, TWO songs by George Strait of course! Call the KVOU request line Tuesday mornings to get your 2-fer on the list or email robert@robertmiguelradio.com anytime to get a jump on it. Salud!
At "Real Country with Robert Miguel" we have a lot of fun with music and entertainment but we're all about learning a thing or two now and again. Download a little knowledge every weekday morning at 7:45 with "This Day In History" brought to you by The History Channel. Sometimes political, sometimes funny, sometimes tragic, always informative. Perfect for the drive to school for an engaging conversation with the kiddos.
Wednesdays from 8:30 to 9:00am it's all about the ladies. #WomanCrushWednesday celebrates the femme fatales of country music! From seductive and sultry songs to anthems of female empowerment - artists like Reba, Carrie, Shania, and Miranda will help get ya over that mid-week hump! Email your #WCW request to robert@robertmiguelradio.com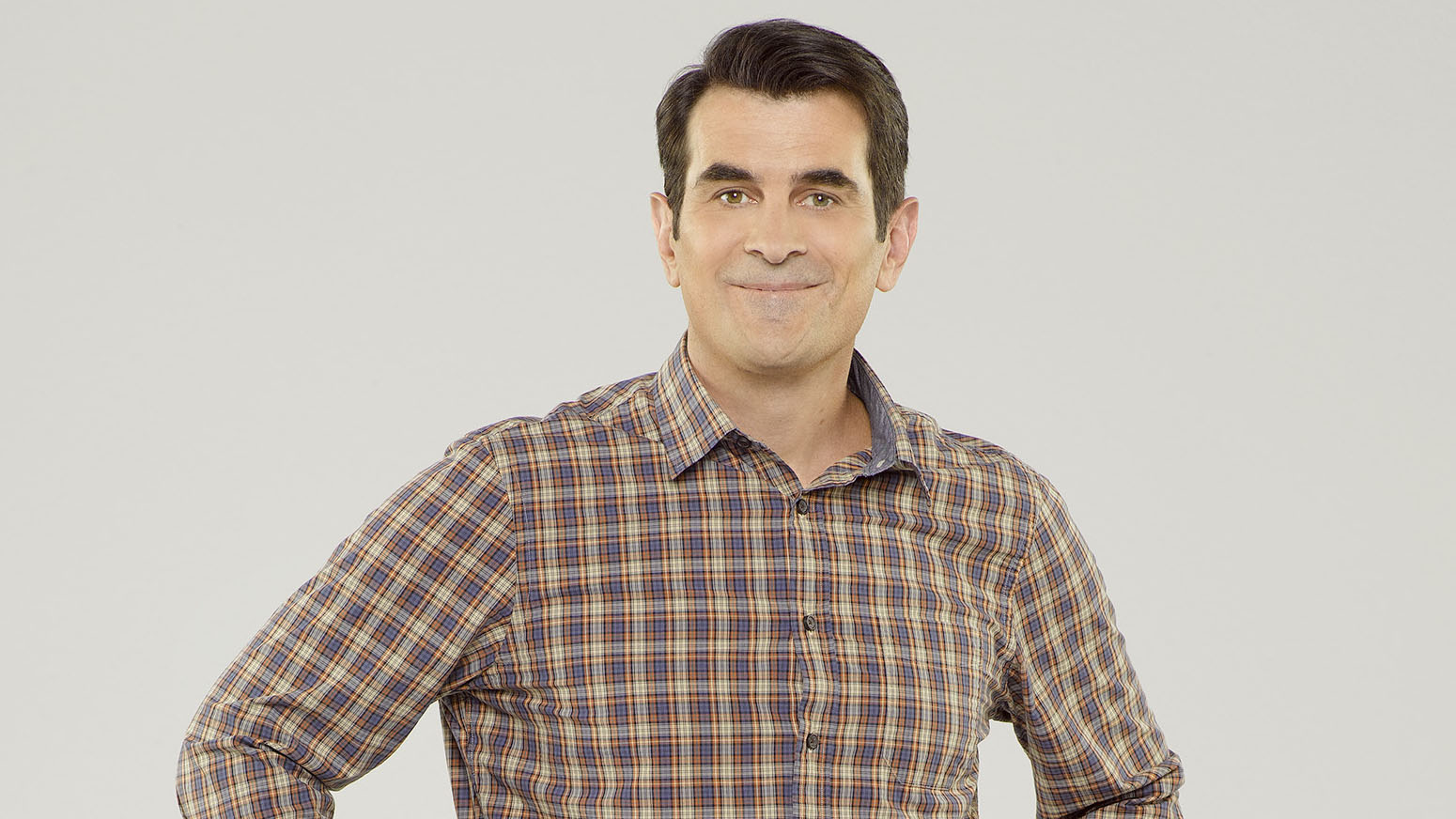 Dolph Briscoe Jr. was the 41st Governor of Texas and a lifelong Uvalde resident, rancher, and businessman. Join us every weekday morning at 8:00 as our late former Governor recites the Pledge Of Allegiance followed by The Star-Spangled Banner performed by your favorite country & western artists. What an honor it is to work for a radio station that proudly supports our Flag and Pledge! Brought to you by First State Bank Of Uvalde.
We save the best for last! Many of our listeners cite Fanboy Friday as their favorite part of the week. It's SO good it's even got its own page! Click the logo to learn more. And May The Force Be With You. Always.
Research shows that humor helps build stronger relationships. Dad Jokes make us men more vulnerable and approachable. They may even be a mechanism to help us cope as our kids grow up. Every weekday morning after the Pledge we give you the "Dad Joke Of The Day". Sometimes groan-worthy, occasionally legitimately funny. If so inclined, write it down and share it with your kids. A laugh shared with the kids is, well, nothing to laugh about.
We proudly deliver the hottest new country music. But we'll be danged if we forget to pay tribute to the artists that paved the way for the genre. "Real Country with Robert Miguel" emphasizes the best of the 70's, 80's, 90's and today but if that's still not enough "old-school" for ya then listen Thursday mornings from 8:30 to 9:00 for #ThrowbackThursday. If the #hashtag confuses you then this 30 minute block of classic country is perfect for you. Call the request line or get the grandkids to help ya with that newfangled "email" and send to robert@robertmiguelradio.com. We'll spin ya some Cash, Willie, and Merle - but without the pops and skips of your old 45's. Throwback Thursday is brought to you by Herby Ham Activity Center in Uvalde.
Robert Miguel is now on Uvalde Radio!
Listen online from anywhere in the world at www.uvalderadio.net or download the Live365 App for iPhone or Android and search "uvalde radio" to listen on the go!